Now Accepting Applications for Retirement Benefit Specialist - 1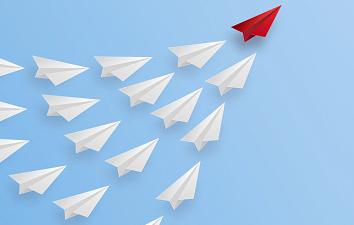 LACERA is now accepting applications for Retirement Benefit Specialist - 1 Trainee.  Appointees will participate in LACERA's one year Retirement Benefits Specialist Training Program which will be conducted in-person and virtually. Appointees are responsible for attending in-person and virtual training and are required to have online access to attend the virtual program. The Program consists of classroom, production, and customer service (on-the-job) training.
To learn more or apply online, review the Retirement Benefit Specialist-I Trainee job description.