Now Accepting Applications for Senior Investment Officer (Real Estate)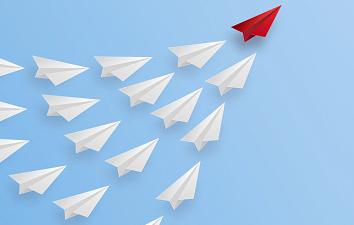 LACERA is now accepting applications for Senior Investment Officer (Real Estate), a position that entails leading the team responsible for planning and monitoring LACERA's real estate portfolio. The position involves leadership of all aspects of real estate investment management including program structure, implementation, the diligence of managers/funds, preparation of recommendations, negotiating agreements, and developing and implementing Board-approved plans.
The position also works with other areas of the investment office on cross-asset projects and functions like environmental, social, governance, risk management, asset allocation, and performance reporting.
To learn more or apply online, review the Senior Investment Officer job description.