BOR Trustee Vivian H. Gray Elected President of SACRS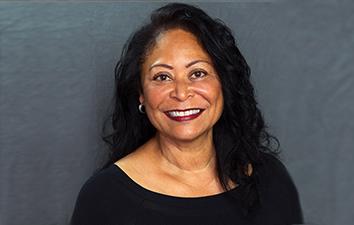 Congratulations to Board of Retirement Vice Chair Vivian H. Gray on her election as president of the State Association of Country Retirement Systems (SACRS). SACRS consists of 20 independent county retirement systems in California created as part of the 1937 County Employees Retirement Law (CERL).
Trustee Gray has held several SACRS leadership positions, including vice president and chair of the Program Committee. She has served as a Los Angeles County employee for more than 35 years, including 10 years as a deputy sheriff. She is also a senior founding attorney for the Los Angeles County Alternate Public Defender's office.