Looking Forward and Ensuring a Safe LACERA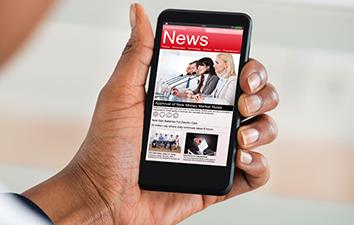 At LACERA, we've proudly been serving you remotely since March. However, we're looking forward to a time when you can visit us in our Pasadena office once again. Since the beginning of the Safer at Home order, we've been planning for how to reopen our Member Services Center to make it as safe as possible for you and our staff.  
We take our mission and service to our members very seriously, therefore, our preparation plan is multifaceted; we are doing everything we can to create a safe work environment where social distancing and hygiene are prioritized.   
What to Expect  
When you do come visit us in the future, we will ask that you  follow all  guidelines, protocols, and markings that you see posted to help us better protect you, our staff, and other LACERA  members.   
In addition to providing our staff with the necessary personal protective equipment (PPE) like masks, gloves, and cleaning agents, we have marked the most efficient way to travel through our Member Services Center to limit any exposure. These traffic flow plans will be marked on the floor clearly with arrows and directions so you can easily find your appointment or anything else you may need.  Following these markings and directions carefully will help protect you and others.   
We have also installed plexiglass windows in our Member Services Center, so we can provide the face-to-face communication and assistance we're so proud of without potentially exposing you to any disease. Although our phone and online service has been uninterrupted since March, and you may have not noticed any change whatsoever in our service to you, we will also be reestablishing our Call Center in our Pasadena office so we can fulfill our mission as effectively as possible.   
Finally, we'll also be following all procedures and protocols established by the County of Los Angeles, State of California, and the Center for Disease Control in order to better prepare for any contingencies. California has created a tiered color program to reduce the spread of COVID-19 and monitor restrictions and activities. You can find additional information and the current tier that Los Angeles and other counties are in by visiting  https://covid19.ca.gov/safer-economy.   
Although we've been happy to continue our regular service to you over the phone and web, we're excited to see you in person when circumstances permit! We'll keep you posted on when that will be in our newsletters, lacera.com, and via email.